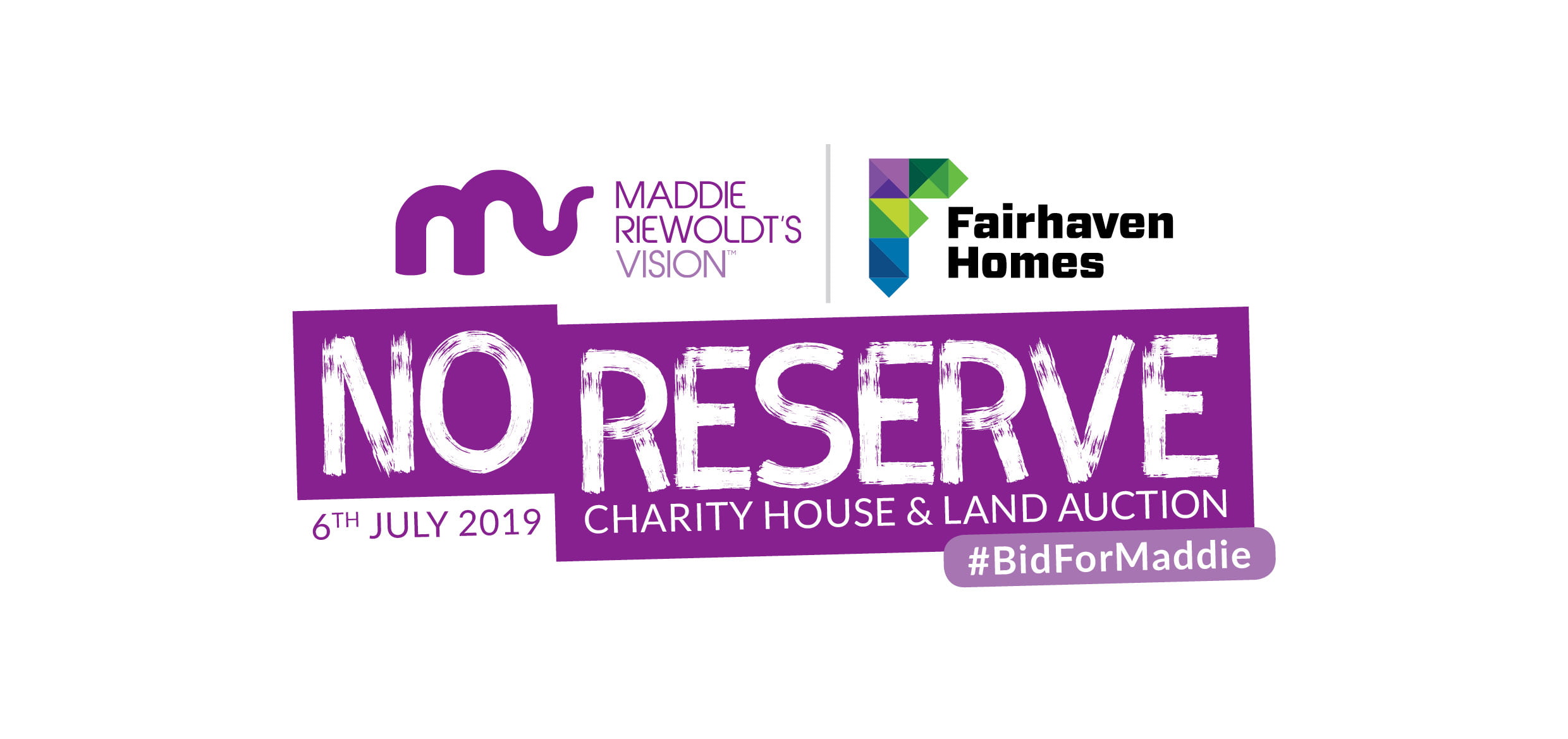 MRV House & Land Auction
Fairhaven Homes was delighted to be involved in a hugely successful house and land charity auction supporting Maddie's Vision in their fight against Bone Marrow Failure Syndromes.
The Fairhaven Homes team, along with an army of tradespeople and suppliers, designed and built a fabulous four-bedroom Ballina 234 home featuring two living areas, two bathrooms, a double garage and a covered outdoor area.
The house was sold for $736,000 in a hotly contested no-reserve auction in Point Cook on 6 July 2019. The proceeds of the auction will support the work of Maddie's Vision, a charity which former St Kilda captain Nick Riewoldt and brother Alex helped set up after they lost their sister to a long battle with the rare disease Aplastic Anaemia in 2015.
Nick said that he could barely believe the result.
"It's just incredible," Nick said. "We were quietly confident that bids would come, because we saw how well-built and well-appointed the home was – and in such a good location – but I'm blown away by this sum.
"It means so much and it will go such a long way," Nick added. "This will help us establish something we think has never been done before in the world: a National Bone Marrow Biobank that can collect all tissues, blood and genetic material to store and analyse in the one place.
"Well done to the entire team at Fairhaven Homes, their suppliers and every tradesperson that worked to deliver an incredible house."